All for Pets loves Dogs!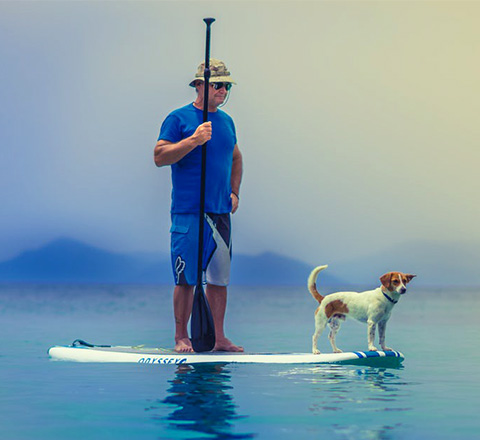 Check out our excellent selection of Brands below…
Or visit the Dog Food, Dog Treats, Dog Toys and Dog Accessories pages.
Your Dog or Puppy will really love our nutritious & balanced dog and puppy food and treats!
We know you want your furry friend to be happy and glow with health.
Our dog food and treats are continually researched for all the ingredients that are right for your dog's needs and diet.
Does your dog need a little boost of vitality?
Ask us about our special puppy food for strong bones and muscles! Start your new puppy or dog out right and you'll give them a healthier, happier life.
Come in and talk with our friendly and trained Pet Food Specialists about what All for Pets can do for you and your pets!
All For Pets is Sunshine Coast's favourite pet store with a great variety in stock today. Choose from the widest range of pet accessories like dog collars, leads, beds, toys, flea and tick protection, pet shampoo and pet toys. Whether you're looking for big pet brand names or new pet toys and hi-tech gear for pets – we have it all!
Check out the brand links listed alphabetically below for more information on any of our excellent dog food and dog accessories companies.

All for Pets takes great pride in our commitment to your dog and puppies.
You can count on our expert staff to provide you with great suggestions on
natural, wholesome and environmentally conscious food and pet accessories
for your pets and for your family.
Give us a call or visit us today!
All for Pets (604) 885-8843
Your Sunshine Coast Pet Headquarters
101 – 5461 Cowrie St. Sechelt, BC