Bird Food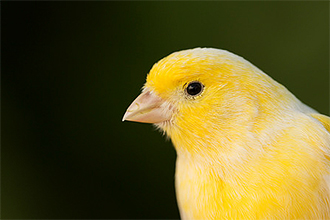 All for Pets carries the finest caged bird food and wild bird food. We continually research all of our bird products for the best in quality and nutrition.
We have several team members that live with and care for birds daily, so you can count on us to provide you with top quality bird food, bird supplies and accessories.
Check out our bird products below and visit us today for more infomation on the care and feeding of your birds.
Showing 1–15 of 56 results