Small Animal Accessories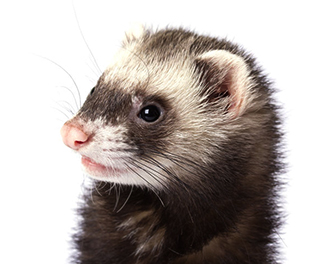 Small Animals such as ferrets, rabbits, guinea pigs, hamsters and all others have very special needs, and they deserve the best in housing, bedding, care, exercise wheels and toys.
Exercise wheels and toys are great for keeping a small pet busy and using up all that energy. They also provide them with mental stimuation which is important for the health and well-being of your small pet.
Give us a call or come by our Sechelt store for more information on the care and feeding of small animals, and check out some of our products below.
Showing 1–15 of 19 results