All for Pets~
♥ We are Open ♥
We are now open 9am to 5:30pm Tuesday to Saturday
for shopping In-store, for pick-up and for delivery to your car!

***We ask that everyone wait 2 meters apart from each other as we finish up with each Guest. Essentials please people. NO tag engraving or Live animal purchases until further notice.

For your safety and comfort, please feel free to Email your order to: orders@allforpets.ca and make sure to leave a phone number for us to call you back, and allow 24 hours for us to get back to you. If you are not computer savvy, phone your order into 604-885-8843 and please understand that we may be busy on the phone.
We will organize your order and arrange payment and pick up person – over the phone. We will then bring your order to your car, please have ID ready. 
Email or Phone Order in,
pay with a credit card over the phone and…
we can also bring it out to your car.
If you are experiencing financial unease and are worried about food for your pets PLEASE REACH OUT! Either Phone and ask for Michelle or Email Michelle@allforpets.ca.

♥ We are all in this together ♥
We are your Sunshine Coast Pet Headquarters!
Did you know that you do not have to sacrifice Quality for competitive pricing? Since 1989 All for Pets has been working closely with suppliers to provide the entire Sunshine Coast with top quality nutrition for pets with competitive pricing.
Our Philosophy is "Better Health through Better Nutrition"
Now almost 30 years later we have expanded that Philosophy to everything Animal related. We know that the choices today in pet products can be overwhelming. All for Pets continuously researches and carries only the BEST in Pet Nutrition, Toys, Accessories and Neccessities.
Being independently owned and operated – we have the freedom to carry
exactly what you want and the power to get you the Best pricing!
All for Pets is the place for great information, cool specials and fun events!!
Bring your Pet Companions shopping with you, so they can enjoy the Parks and Beaches around us.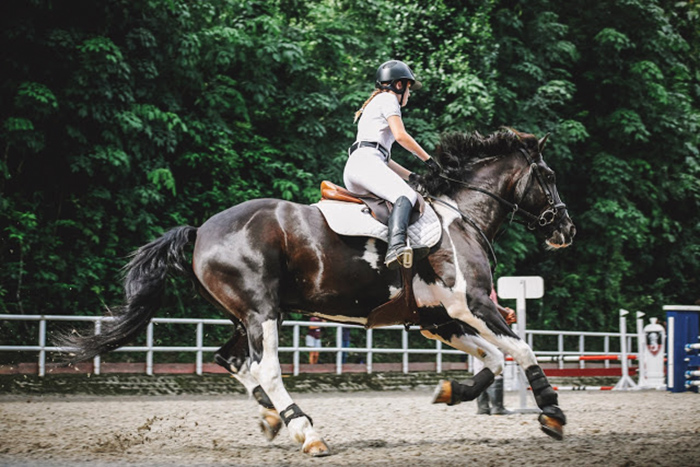 Your Sunshine Coast Pet Headquarters
All for Pets Holdings Ltd. (604) 885-8843
101 – 5461 Cowrie St. Sechelt, BC