Come see us for the very best in pet nutrition, pet accessories & fun events!
We are your Sunshine Coast Pet Headquarters!
Fun, Fun, Fun at All for Pets!​
Print the Elf and his sweet Pets →
Or Pick one up in our store and
colour it to your heart's content!
♥ Then bring your Drawing
into All for Pets
for some very Special Prizes!
→ by December 24th! ♥

We can't wait to see your masterpiece! And share this with your friends and family too!!
For lots of Holiday fun
~ come on into All for Pets ~
We have wonderful presents
for pets and pet lovers!

Did you know that you do not have to sacrifice Quality for competitive pricing? Since 1989 All for Pets has been working closely with suppliers to provide the entire Sunshine Coast with top quality nutrition for pets with competitive pricing.
Our Philosophy is "Better Health through Better Nutrition"
Now almost 30 years later we have expanded that Philosophy to everything Animal related. We know that the choices today in pet products can be overwhelming. All for Pets continuously researches and carries only the BEST in Pet Nutrition, Toys, Accessories and Neccessities.
Being independently owned and operated – we have the freedom to carry
exactly what you want and the power to get you the Best pricing!
All for Pets is the place for great information, cool specials and fun events!!
Bring your Pet Companions shopping with you, so they can enjoy the Parks and Beaches around us.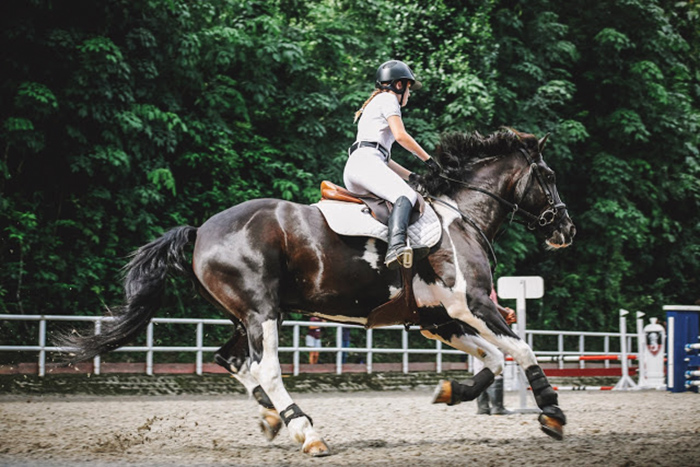 Your Sunshine Coast Pet Headquarters
All for Pets Holdings Ltd. (604) 885-8843
101 – 5461 Cowrie St. Sechelt, BC