Dog Accessories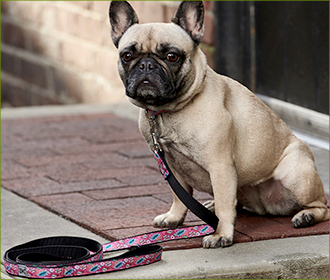 All for Pets has the very best in dog and puppy supplies and accessories.
We've got it all… dog collars, leads, bathtubs, flea shampoo, dog beds, food and water bowls and lots more! Coats and sweaters to keep your dog warm – also make great gifts!
We have a wide selection of leashes, collars and harnesses. Bring your dog in so we can find the one that fits your canine friend perfectly!
Check out our dog and puppy supplies below and visit us at our centrally located Sechelt store. We have everything you'll need to keep your pet happy and healthy at every stage of their life!
Click here for: our top quality Brands of Dog Food and Accessories!
Showing 1–15 of 41 results