All for Pets and Wonderful Small Animals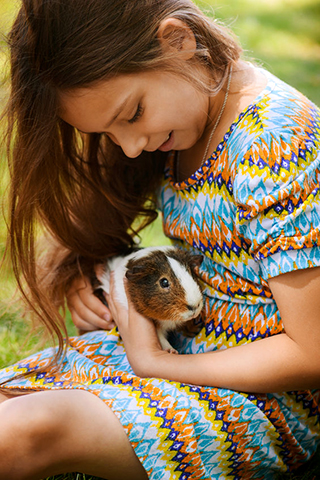 Check out our excellent selection of Brands below…
All for Pets carries quality food for the complex nutrition for your little pet! We also have cages and lots of toys too!
All for Pets in Sechelt can help you find out which species of small animal is right for your family, and can help you with the care and feeding of your small animal, no matter what kind you choose…
Come in and talk with our Pet Experts!
We have hamsters in the store and you should know that they are more active at night. In the daytime, you may just see them burrowed in their nests.
They do however look forward to their daily run in their exercise balls, it doesn't take them long to try getting out of the doors!
We are centrally located in Sechelt
with our own parking lot off Teredo St.
If you are looking to bring home a special little pet, we can bring it in with a special order, directly from our supplier for you.
Cute and cuddly ~ small animals make great pets.
Check out the brand links listed alphabetically below for more information on any of our excellent small animal feed and accessories companies.
We look forward to seeing you soon!
All for Pets (604) 885-8843
Your Sunshine Coast Pet Headquarters
101 – 5461 Cowrie St. Sechelt, BC