Cat and Kitten Food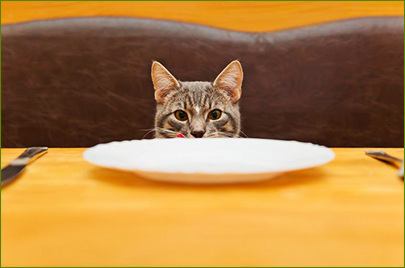 All for Pets specializes in top quality, healthy cat food for kittens and adult cats… because all kitties deserve to be served the very best!
You can count on our commitment to natural, wholesome and environmentally conscious cat food that provides your cat or kitten with the only the very best in quality and nutrition!
Is your cat a picky eater? Come in to our store and talk to one of our knowledgeable staff members who would be more than happy to help you find exactly what you need.
Click here for: our top quality Brands of Cat Food and Accessories!
Showing 1–15 of 195 results