Cat Toys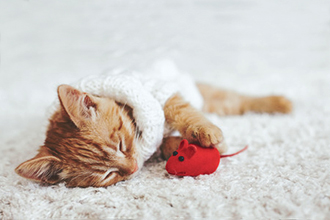 All for Pets has fun and engaging toys for cats and your sweet kitten too!
All cats need playtime with toys they love… we've got them!
Check out our cat toys below and come on in to our convenient Sechelt store to browse.
We have everything your cats and kittens need to stay healthy and happy.
Click here for: our top quality Brands of Cat Food and Accessories!