All for Pets and Awesome Reptiles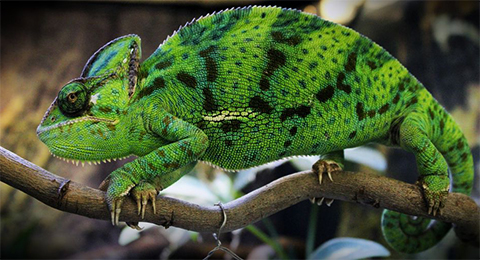 Check out our excellent selection of Brands below…
Our quality pet foods and pet supplies will help you maintain the best health care for your reptilian friend. We have Reptile Aquariums and necessities, as well as Fresh and Frozen Food for reptiles.
Frogs, chameleons, bearded dragons are just a few of the reptiles that we have had in store.
We would be glad to bring in that special captive bred reptile you are looking for and help you with their care.
All For Pets is the Sunshine Coast's favourite pet store – carrying everything you need to take care of your unique reptile friends.
Check out the brand links listed alphabetically below for more information on any of our excellent reptile food and accessory companies.
Come in to our centrally located Sechelt store
and see what we can do for you and your pets.
We look forward to seeing you soon!
All for Pets (604) 885-8843
Your Sunshine Coast Pet Headquarters
101 – 5461 Cowrie St. Sechelt, BC