Dog Toys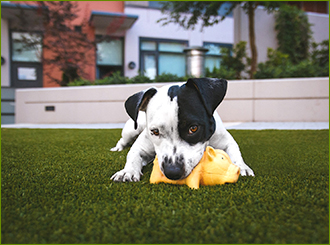 Check out our fun Dog and Puppy Toys!
You and your dogs will really enjoy play time with our wide selection of stimulating dog toys.
All for Pets has an excellent selection of dog and puppy toys your pet is sure to love.
"The largest selection of fun on the Sunshine Coast!"
Please check out our dog toys below and come on in to our Sechelt store to browse through all of our dog food, treats and really fun dog toys!
Click here for: our top quality Brands of Dog Food and Accessories!
Showing 1–15 of 21 results