Fish Food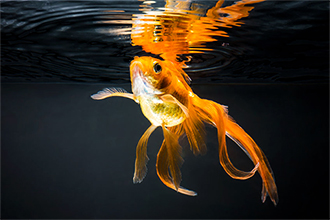 Fish are one of the most unique pets available. It is incredible to watch them swim, eat and interact with each other.
All for Pets has a wide variety of fish to choose from and everything you need to care for them, from aquariums to fish food.
We invite you to visit our wonderful fish department in Sechelt and check out our excellent selection of fish food below…
Click here for: our top quality Brands of Fish Food and Accessories!
Showing 1–15 of 21 results