All for Reptiles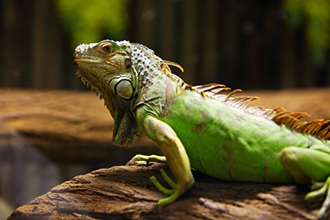 All for Pets has a wide selection of really nutritious reptile food (including live and frozen options), supplies and accessories.
Our pets experts are knowledgeable on many different reptiles and are happy to help you with any questions you may have on the care and feeding of your reptiles.
Please check out our reptile products below and come by and visit our centrally located Sechelt store for everything your reptiles need.
Click here for: our top quality Brands of Reptile Food and Accessories!
Showing 1–15 of 37 results