Reptile Food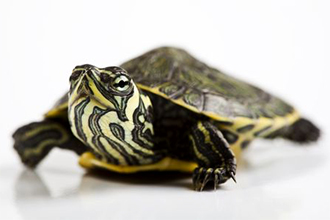 We carry a wide range of reptile food, supplements and supplies for the quality care your reptiles deserve.
We continually research and carry the very best in Reptile food. Our commitment is to help you maintain the best health care for your reptiles. Please let us know how we can help you.
We also have a full range of Reptile Aquariums and supplies, as well as fresh and frozen food for reptiles.
Click here for: our top quality Brands of Reptile Food and Accessories!