All for Small Animals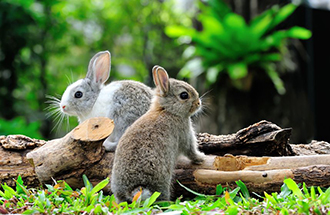 All for Pets loves Small Animals. They are really a wonderful pet to have in the family.
We have all of the small animal food, care products, housing, bedding, exercise wheels and toys, and toys are a must have for these sweet little pets!
Our pet care experts can help you decide which pet species is best for your family, and also help you understand what each type of pet requires to keep them happy and healthy.
Click here for: our top quality Brands of Small Animal Feed and Accessories!
Showing 1–15 of 45 results