Small Animal Food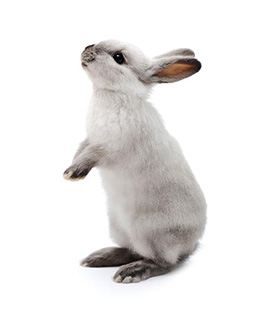 All for Pets carries the very best in small animal food.
Come on in and take a look through the wide variety of pet foods and treats all made with quality ingredients, as well as a variety of hay options.
The health and nutrition of your pet is out top priority, because better nutrition makes for a happier and healthier pet!
Our Pet Experts are happy to answer any questions you may have on small pets, such as hamsters, guinea pigs, bunnies and lots more!
Come visit our centrally located Sechelt store and talk to one of our many pet experts. We are happy to help you find exactly what your small animal needs!
Click here for: our top quality Brands of Small Animal Feed and Accessories!

Showing 1–15 of 26 results