Cat Necessities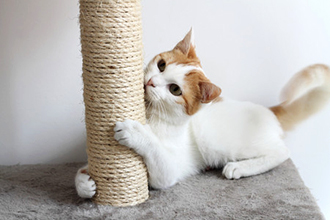 All for Pets in Sechelt has all of the cat supplies and cat accessories your feline family needs to make the day great!
We have the Sunshine Coast's favourite cat scratching posts and climbing cat trees and forts!
All for Pets also has an excellent supply of cat litter, litter boxes and cat grooming supplies too.
Showing 1–15 of 94 results